Generate lifetime non-taxed income
"Thinking well. . .wise: planning well, wiser: doing well wisest and best of all."
– Malcolm Forbes
Jack is almost 40 and has built success in the oil & gas industry as a highly successful Landman and now as an executive. His net worth is just over $5M and he is looking for innovative ways to generate wealth in the not-too-distant future. As a high-net-worth individual, he wants to continue to grow and protect his wealth while taking advantage of leverage and investment opportunities that yield returns greater than the cost of capital.
Partnering with Nau Capital to develop a one-of-a-kind Prosperity Solution, Jack can potentially look forward to financial benefits for years to come.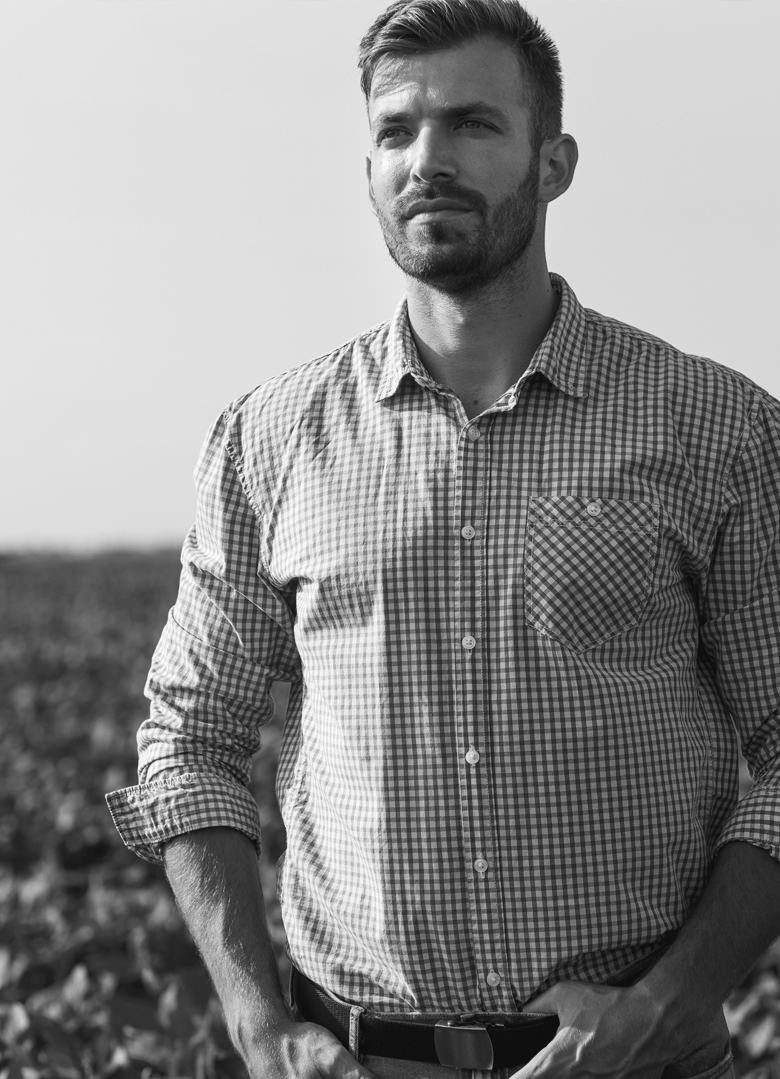 Leave a legacy.
"If you would not be forgotten as soon as you are dead, either write something worth reading or do something worth writing."
– Benjamin Franklin
Avery and Ben are a married couple in their early 50s with three children. For the last several years, they have owned and operated a real estate development company, amassing a net worth of over $40 million. Most of this wealth is illiquid and tied up in properties. As Avery and Ben plan for the future, they want to craft a tax-efficient estate plan so they can pass on their wealth to their children.
By working with Nau Capital, Avery and Ben were able to construct a Prosperity Solution that would ensure that they are able to transfer their wealth to their children in the most efficient way possible, while still being able to pursue portfolio growth and minimize their taxes now.
*The above illustrations are hypothetical examples and not indicative of any specific life insurance or investment. You should seek the advice of a tax advisor before implementing any specific life insurance financing strategy or investment to understand the implications.