Prosperity Solutions by Nau Capital
Life insurance can be one of the keys to achieving your financial goals. If designed properly, a life insurance policy can be effective for helping to address important wealth planning objectives, including asset protection, accumulation and legacy. By leveraging the financing of life insurance, Nau Capital helps clients to implement the strategies they need to acquire adequate wealth in the future and secure smooth transition of their estate.
Prosperity Solutions provide our clients with the opportunity to purchase life insurance and help them accomplish financial goals while keeping their current investments in place and without having to liquidate assets to pay insurance premiums.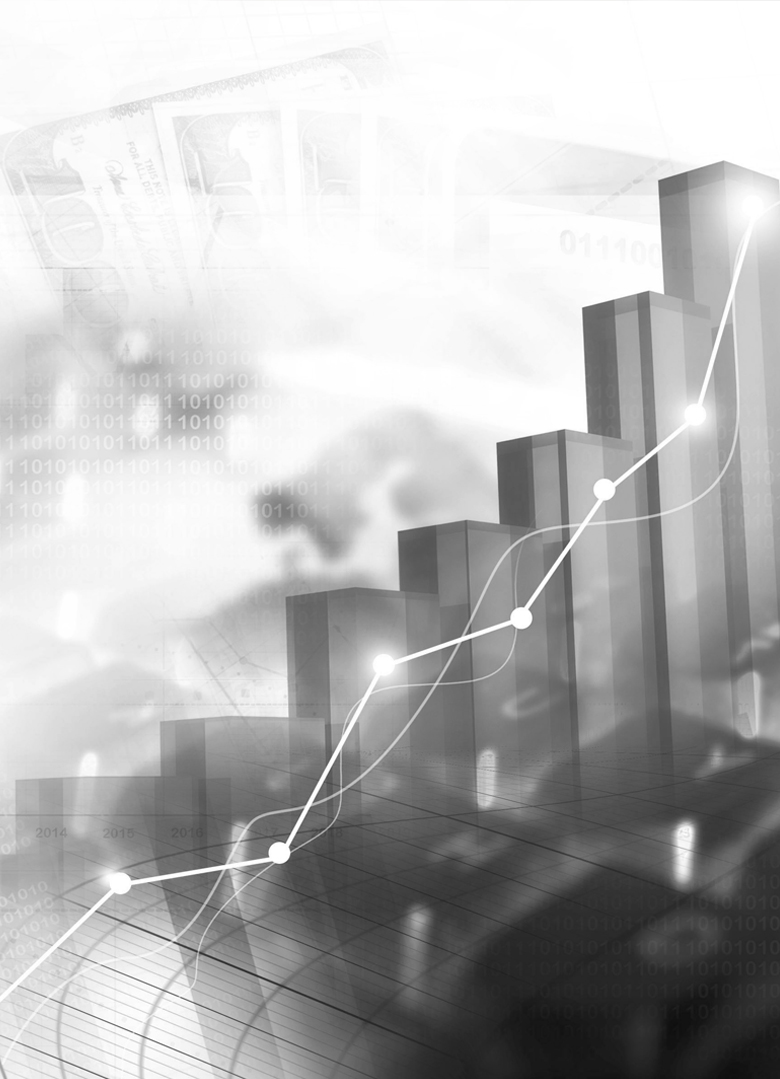 It's all about who you know. . .
We have established relationships with numerous financial institutions and insurance carriers, so we can provide clients with access to the best products currently on the market.
Nau Capital works closely with clients every step of the way: from designing the life insurance policy to maximizing cash accumulation to exploring the funding source. Moreover, we work with our clients' advisors as needed to ensure a positive experience.