Our mission is to excel at providing innovative Prosperity Solutions for high net worth individuals to help them achieve their financial goals.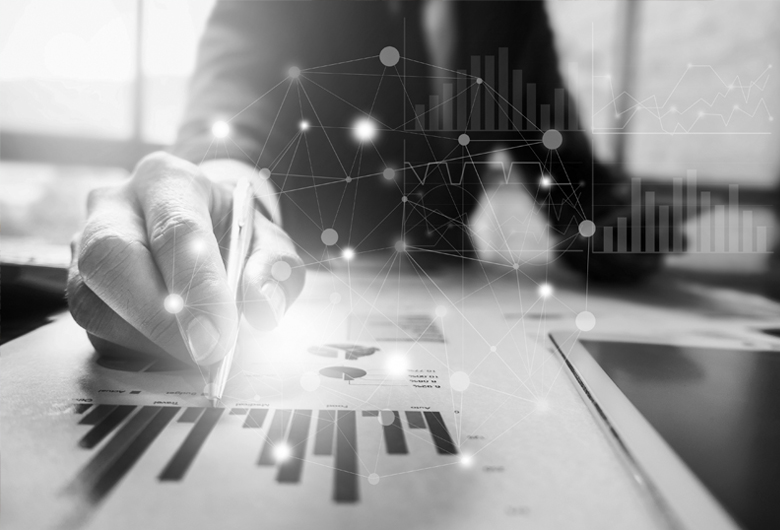 Building wealth. Building dreams.
Nau Capital is a boutique Prosperity Solutions firm that offers financial strategies to clients. We use financial innovation to address tax risk for high net worth individuals. With over forty years of combined professional experience, we help clients in their efforts to realize benefits exceeding their expectations through Prosperity Solutions.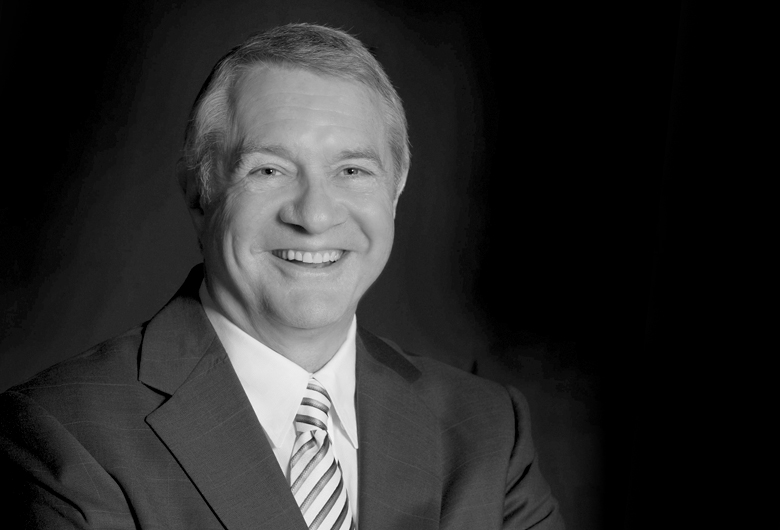 The pinnacle of my career in finance- spanning over thirty years- was founding Nau Capital to help my clients realize their dreams. I have successfully partnered with individuals, families and advisors to help them make the best possible decisions to build wealth. Our Prosperity Solutions are customized for each individual and I love sharing this with my clients.
---
John S. Nau, CEO
Since 1985, John has been dedicated to providing new and creative financial solutions to both clients and professional advisors.  
​
The son of a physician, with two brothers who followed in their father's footsteps, John knew that his career interests did not lie in medicine. Like his father and brothers, he wanted to do work with people that offered them a direct benefit.  John's interest in finance allowed him to achieve that objective and do something he loved.
 
John is a graduate of the University of Texas earning an undergraduate degree and then his MBA. In his free time, he loves to spend time with his family and enjoys offshore fishing whenever he can.
I love teaching people about the potential of life insurance. If you truly understand how it works, you are better equipped to make decisions about your money.
---
Marshall Nau, President
Marshall Nau began his passion for a career in finance growing up and seeing his father's commitment to his career. In many ways, this experience is its own credential, cultivating his expertise in financial strategies for clients. He earned a degree in finance from Baylor University and brings a fresh approach to Nau Capital. Marshall serves on the Planned Giving Committee of the San Antonio Red Cross Chapter and also helps with fundraising for individual initiatives. When not working, he enjoys spending time with his family.